Changing the world, one lesson at a time.
I teach a wide variety of adult students online. My range of experience allows me to cover content across the spectrum of musical skill, including anything from songwriting to classical piano, from EDM production to recording techniques.

Interested in learning a skill not listed? Contact me to discuss your needs, and if I can't help you I'll get you to a teacher who can.
Testimonials & Affiliations
Austin has been an amazing guitar instructor!!! I find Austin to be many things, some of which range from extremely knowledgeable, talented musician, patient, understanding and an excellent communicator of the information he is relaying to get you to another level. Thank you.
Austin has been a great teacher. As an adult student I can recognize and appreciate the different ways he tries to make sure you fully comprehend the lesson. It has only been a month, but I have learned so much more than I anticipated at this time. Thanks Austin!
...He is also one of the best teachers I've ever known and able to impart very complicated and deep truths in a very understandable manner.
[Austin Biel] would be considered a master craftsman. He has a mastery of his subject and an innate capacity to connect with each student.
My son is not always the easiest to work with.... That being said, Austin has worked beautifully with him. We look forward to more lessons to come. Austin has been kind, positive, easy to communicate with, and patient.
Mr. Austin is such an awesome piano instructor! His love of music can directly be seen on how he teaches his students, he knows how to unfold their innate abilities, from proper finger placement to composing their own song. His constructive, subtle critique makes his students eager to learn more. A 5 star rating to a mentor who aptly utilizes the A-Z of music!
I teach from anywhere through online video conferencing.
For some students, I will wake up in the middle of my night for lessons, so don't worry about availability.
Time Zone Converter Tool

Instructor's local time zone is Texas Standard Time
UTC -5 in Spring/Summer, UTC -6 in the Fall/Winter
CST in the US
Perth local times:

9am – 1pm (8pm – 12am Texas time)
7pm – 9pm (6am – 8am Texas time)

Sydney local times:

7am – 4pm (3pm – 12am Texas time)
Riga local times:

2pm – 10pm (6am – 2pm Texas time)

Germany/South Africa/Central Europe local times:

1pm – 10pm (6am – 3pm Texas time)

United Kingdom local times:

12pm – 10pm (6am – 4pm Texas time)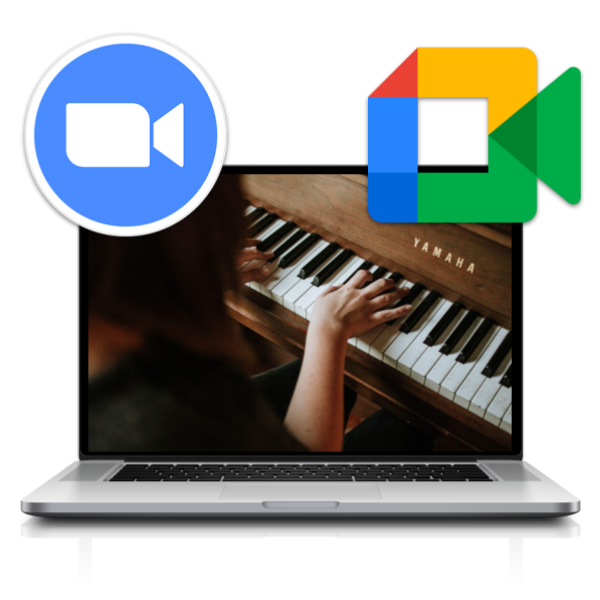 My home studio is equipped to teach music lessons online.
Watch to learn more about the audio and video hardware, instruments, and audio and video software used to provide online teaching.