keyboard
From beginner to advanced, classical and contemporary, gospel/rock B3 organ styles to piano montunos - this is where I am the most versatile. From reading Beethoven sonatas and jazz charts, improvising and sightreading.
guitar/bass
Guitar - beginner through intermediate levels. Acoustic/nylon guitar only (sorry electric players), diverse in styles and techniques. 
Bass - beginner through intermediate levels. Specialize in two handed playing and diverse styles of groove.
trumpet / trombone
Beginner to intermediate players, I focus on tone and improvisation rather than getting the high notes. Pop and jazz playing as well as reading and ensemble skills.
vocals,etc.
Vocals - different styles and levels
Film Scoring and Audio Recording
Music Theory
(Improv and Composition)
(currently not teaching drums, because I'm online-only at the moment)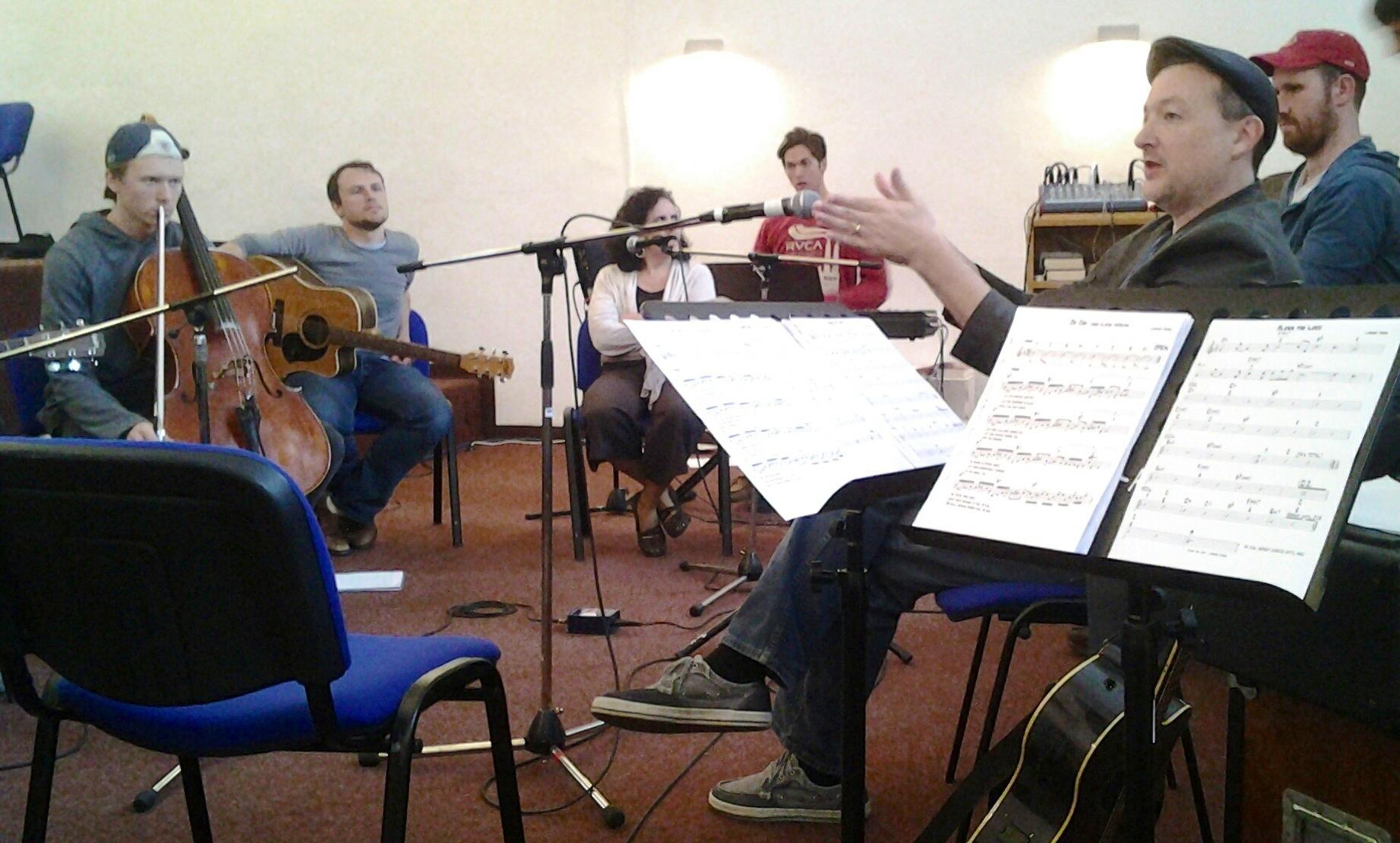 lessons online
I can teach you from anywhere on the globe, with numerous international students from five  continents currently. Using video conferencing (these days it's Zoom and Google Meet) I can teach you online, time zones notwithstanding.
I am on Texas Standard Time (UTC -5 at the moment, UTC -6 in the fall/winter, CST in the US), and for some students I do wake up in the middle of my night for lessons, so don't worry about availability. For time zone stuff, I use this tool. Check out studio policies here.
Lesson-friendly time ranges in Eastern Hemisphere:
Australia
Perth local times 9am-1pm (8pm-midnite Texas) and 7-9pm (6-8am Texas)
Sydney local times 7am-4pm (3pm-12midnite Texas)
Europe
Riga local times 2-10pm (6am-2pm Texas)
Germany/South Africa/Central Europe local times 1-10pm (6am-3pm Texas)
UK local times —-12-10pm (6am-4pm Texas)
lessons in Houston area - CANCELLED UNTIL IMMUNITY IN THE USA
I will drive to your home for lessons but only on certain days, certain locations, and includes a $15 in-home surcharge per lesson. These days coincide with evenings that I drive into downtown Houston when I play at my theater gig, themusicboxtheater.com.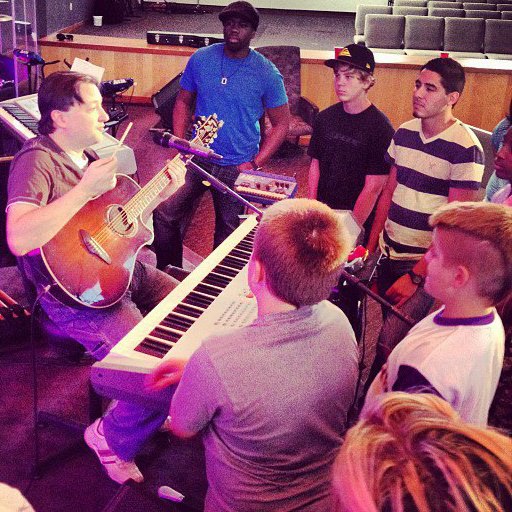 pricing
All lessons are a minimum of 60 minutes in length and $70 per hour online. (there is a surcharge of $15 per lesson for in-home local lessons to cover drive-time and a $15 per invoice surcharge for international currency conversions.)
Please contact me for availability, scheduling, and other details.
---
age
You are never too old to start playing music! I have 5 year-old and 65 year-old students. However, the youngest age depends on the instrument.
Keyboard/piano can start as early as 5 years old, but it depends on the relative maturity of the child. Guitar lessons with me start at age 10, depending on how strong the hand muscles are and if the body is developed enough to hold the guitar properly. Please contact me if you are unsure.